Apple's and Tesla's stock prices could explode by about 33% in the 12 months after they carry out stock splits, according to one analyst. Amazon's split announcement is imminent.
The multiasset investment platform eToro analyzed 60 years of data and found that, on average, megabrands that split their stocks saw their share prices surge by a third in the year after the split.
Apple and Tesla are planning stock splits next Monday: Tesla is set to enact a 5-for-1 split, while Apple is set to enact a 4-for-1 split.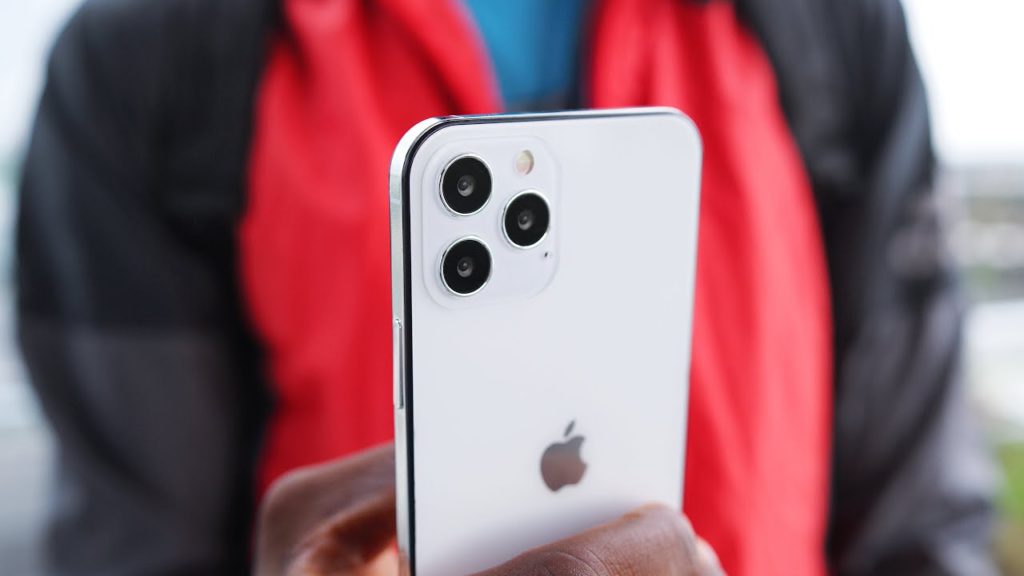 "Tesla and Apple are already two of the best-performing companies on the US stock market and all the evidence suggests their upcoming stock splits could act as a tailwind for the value of their shares," said Adam Vettese, an analyst at eToro to Market Insider.
Vettese added: "Retail investors are increasingly engaging with the financial markets, and many see the benefit in investing in the companies who produce products they love and use daily. Tesla and Apple are two such companies."
Toro analyzed the price movements of 10 of the biggest global brands that have carried out a share split in recent years: Apple, Alphabet (Google), Microsoft, Amazon, Coca-Cola, Disney, Samsung, McDonald's, Toyota, and Intel.
Apple has split its shares four times in its history, with those shares rising by an average of 10.4% in the year following the split, eToro said.