A new report claims that factors are increasingly pointing to Apple expanding Siri search results and Spotlight Searches even farther, with the company potentially working on a universal search engine.
Apple already has a search engine it uses for Spotlight Searches and Siri. However, if a new report is accurate, Apple may be looking to ditch the financial arrangement it has for Google to be the default on the iPhone, and launch its own full search engine.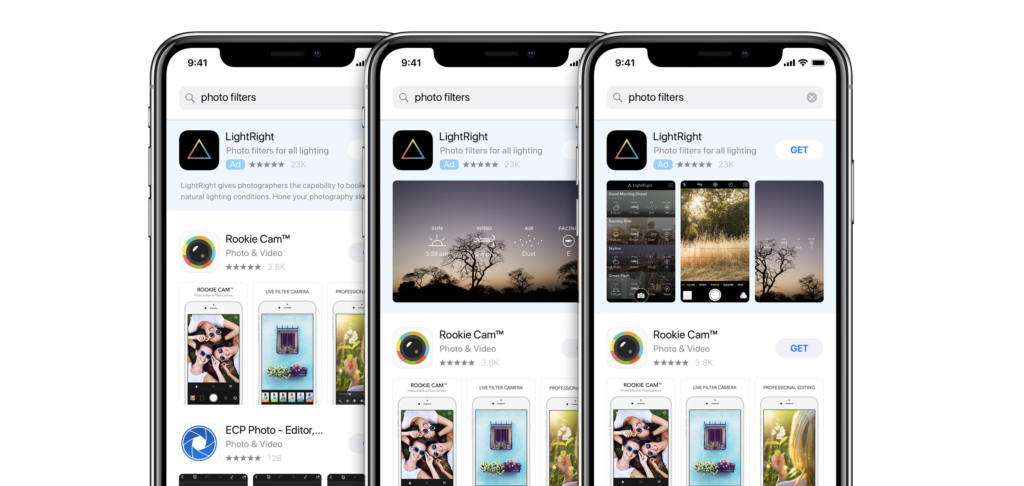 The main tentpole to the argument made on Thursday morning by Jon Henshaw at Coywolf says that it isn't clear if Siri Suggestions are using Google at all anymore. Instead, Apple is returning search results with Spotlight Search, and is bypassing other search engines
n AppleInsider's own brief tests on Thursday morning, some outgoing and return traffic to and from Google for Siri Suggestions in iOS 14passed through our router. The same search terms in iOS 13 pulled nearly entirely from Google.
An update to the "Applebot" web crawler page for web developers was made in June as well. Henshaw notes that the changes included how to verify traffic was actually coming from Applebot, and the company provided details about differences in the crawler. The update also made clear that the crawler renders ages similarly to Google, and a section about search rankings was amplified upon. At present, the information Apple has promulgated about the crawler is very similar, if not identical, to how Google scans pages.
Henshaw also notes that the AppleBot web crawler has been busy, with him noticing it just recently. A quick perusal of AppleInsidercrawler traffic has shown no notable increase or decrease in Applebot crawler traffic since 2015, following a slow launch in the fall of 2014.
A big factor against Apple developing its own full search engine include the loss of the billions of dollars per year that Google pays Apple for the privilege. Additionally, it may draw some additional antitrust attention from regulators if it does so, in a time where the investigations and testimony demands are at an all-time high.
Henshaw does note that the product may never come to market.
"At this point, everything is based on observation and conjecture. They may never release a search engine. It's also possible that iOS, iPadOS, and macOS users will be using it and not even be aware of it," writes Henshaw. "It could be so tightly integrated into the operating system and native apps that alerts and Spotlight Searches slowly steal away queries that would have otherwise been made on Google."