The first episode of the Joe Rogan's Experience is now live on Spotify, Joe Rogan signed an exclusivity deal with Spotify early this year and today the first episode when life a departure from YouTube which had been hosting the podcast since 2013.
"The podcast is moving to Spotify," Rogan announced in a video on Spotify's website. "I signed a multi-year licensing agreement with Spotify." This is a direct jab at YouTube which had been censoring some of the JRE episodes.
On September 1 Joe Rogan's entire library of content will be available on the platform, and later this year at some undisclosed point, all audio and video will only be available via Spotify. In spring 2019, Rogan said his podcast had over 190 million monthly downloads. It's certainly grown since then, and top episodes get millions of additional views on YouTube, meaning he's likely over 200 million monthly listens and views.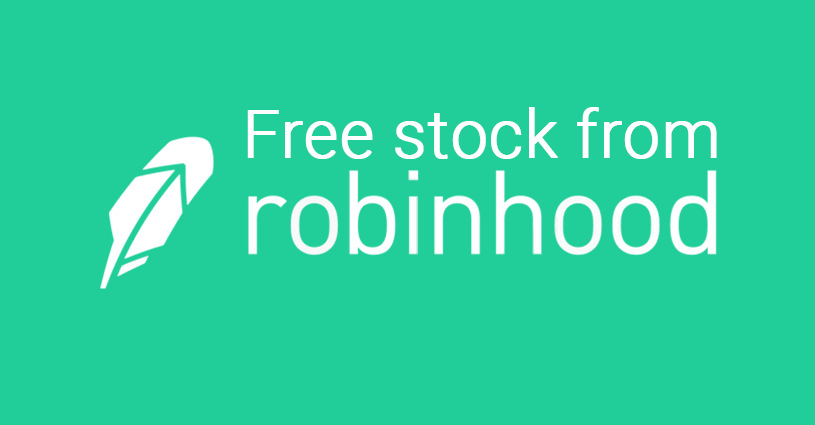 The video announcement is particularly major, because Joe Rogan has 8.41 million subscribers on YouTube, which likely translates into hundreds of thousands of dollars in revenue for him monthly … and will largely go away over time as he reduces his content publication there. However, according to the Wall Street Journal, the Spotify licensing deal is worth north of $100 million for Joe Rogan, which will more than compensate for that loss of revenue.