All good things eventually have to come to an end, but that doesn't make saying goodbye any less heartbreaking — especially now that we're all used to our fave shows and movies coming back in remakes and reboots. We're not conditioned to actually let things go anymore. However, we have to be, because these 11 Netflix showsare ending are ending in 2020 — whether we like it or not.
In the early days of Netflix original content, the streaming servicegave a lot of things second and third chances that maybe didn't perform as well as other offerings. But now, Netflix is tightening up its content options, and that means that not every show will continue to get renewed time after time. All of the shows on this list at least made it one season, but this year will mark their end.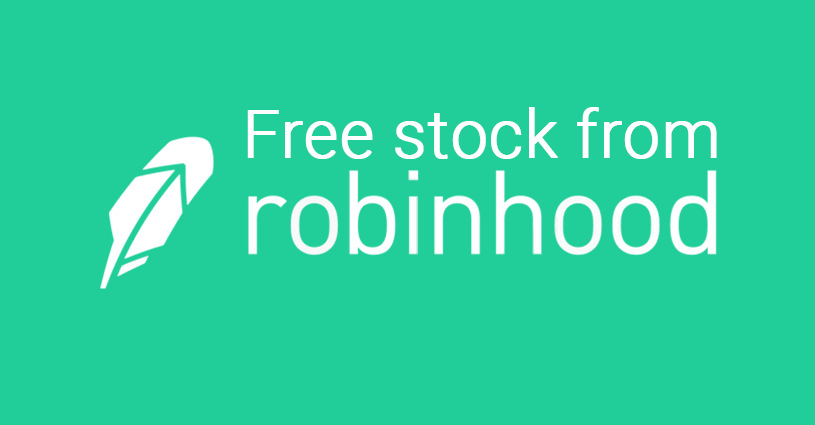 There's a number of original shows leaving Netflix for good in 2020, and some are real fan faves on it — including Fuller House, a show rebooted from its Full House original. Are we sure no other network wants to try rebooting it again again? They could even call it Fullest House. No?
The only good thing about shows that know they're heading into a final season is that they get a chance to wrap up the show for the fans. There's nothing worse than a series that didn't know it was getting canceled, and then viewers never really get a proper resolution or a chance to say goodbye. Netflix doled out cancellations for these shows far in advance, so they can end on the best terms possible. It doesn't make it easy to say goodbye — but at least easier.
So prepare the tissues now, because the end is near for these 11 shows.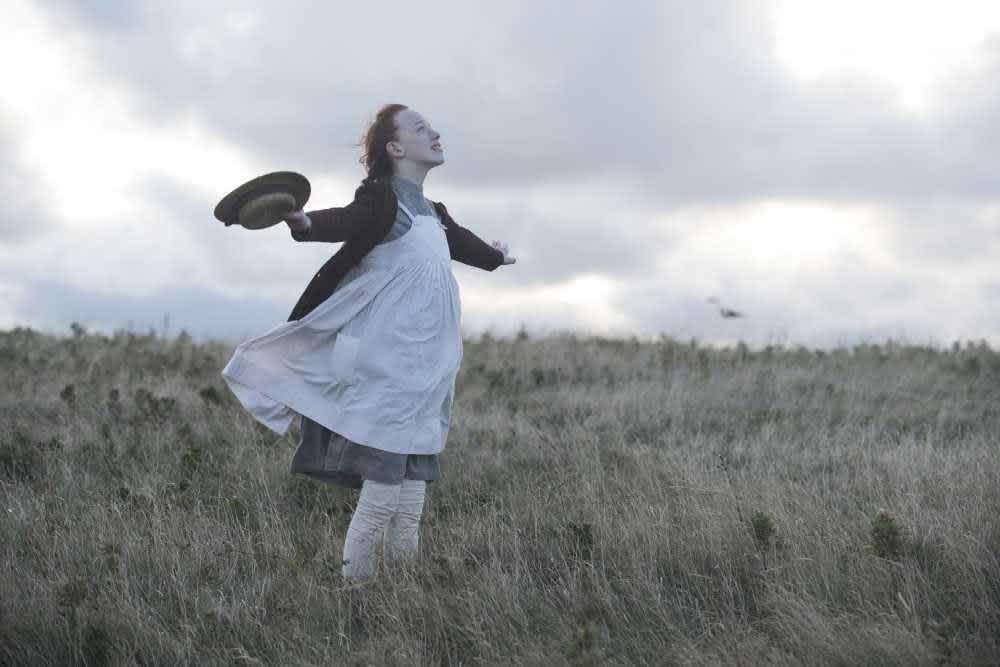 'Anne with an E'
After three seasons, the gritty take on the classic Anne of Green Gables story came to an end on Netflix. The most recent season dropped on January 3, but after that, there won't be any more new episodes added to the streaming site.
---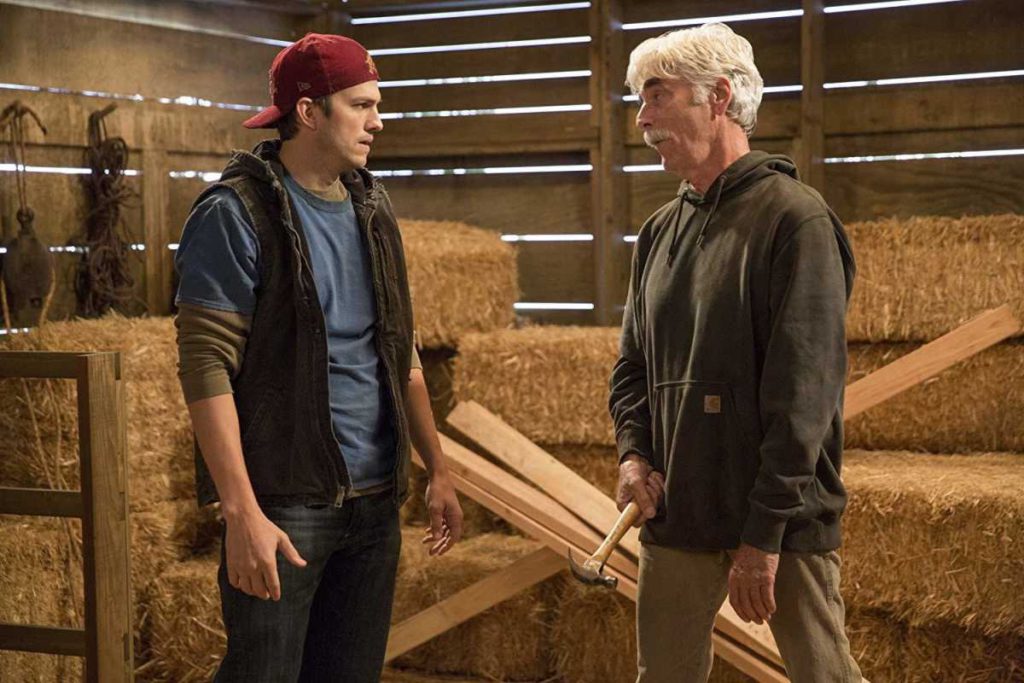 'The Ranch'
The final set of episodes will drop January 24, bringing the show's total to four seasons broken up into eight parts. Throughout that time, The Ranch chronicled Ashton Kutcher's character's return home to his family farm.
---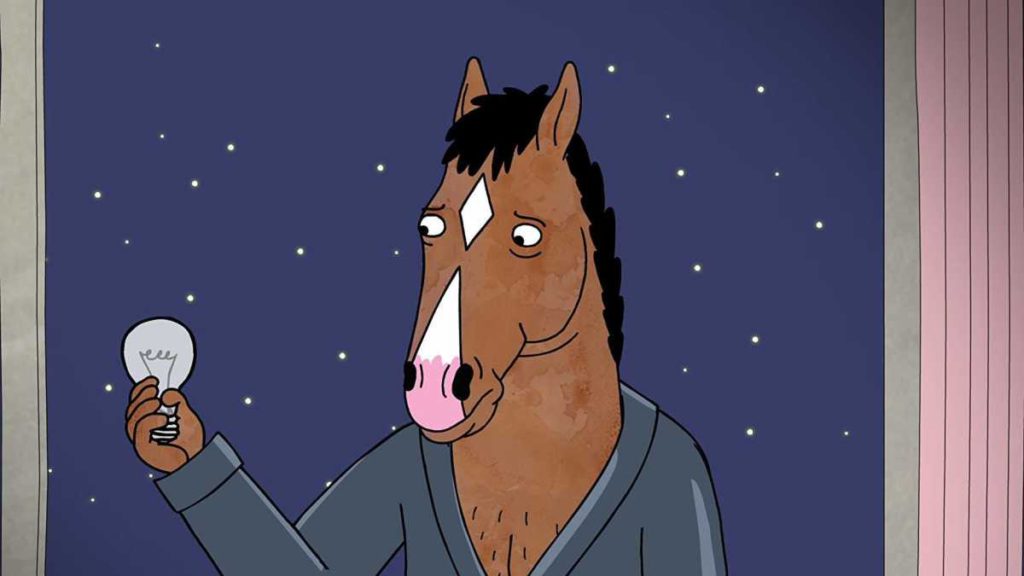 'Bojack Horseman'
This animated series takes place in a world where humans and talking animals coexist. The main character, Bojack Horseman, is a washed up '90s sitcom actor dealing with a whole host of serious issues now that he's out of the business.
Bojack Horseman is a topical take on the world that will come to an end January 31 when the rest of season six's episodes are released.
---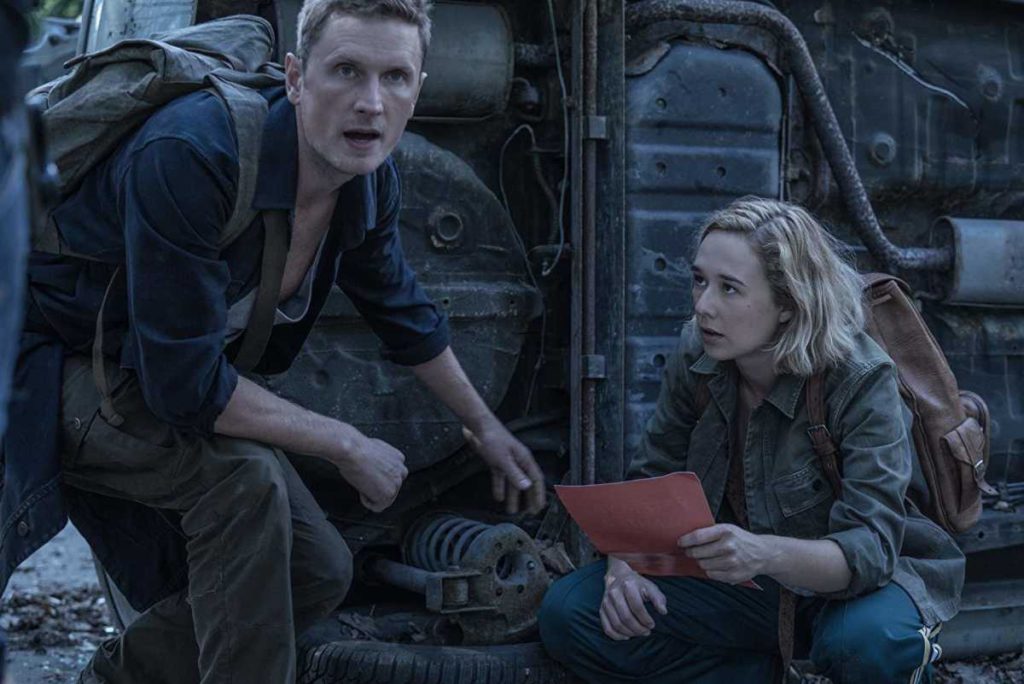 'The Rain'
This Danish show found an American audience intrigued by the post-apocalyptic story line about a virus spread by rain. The third season will be the show's last, and those final episodes are expected to air around May.
---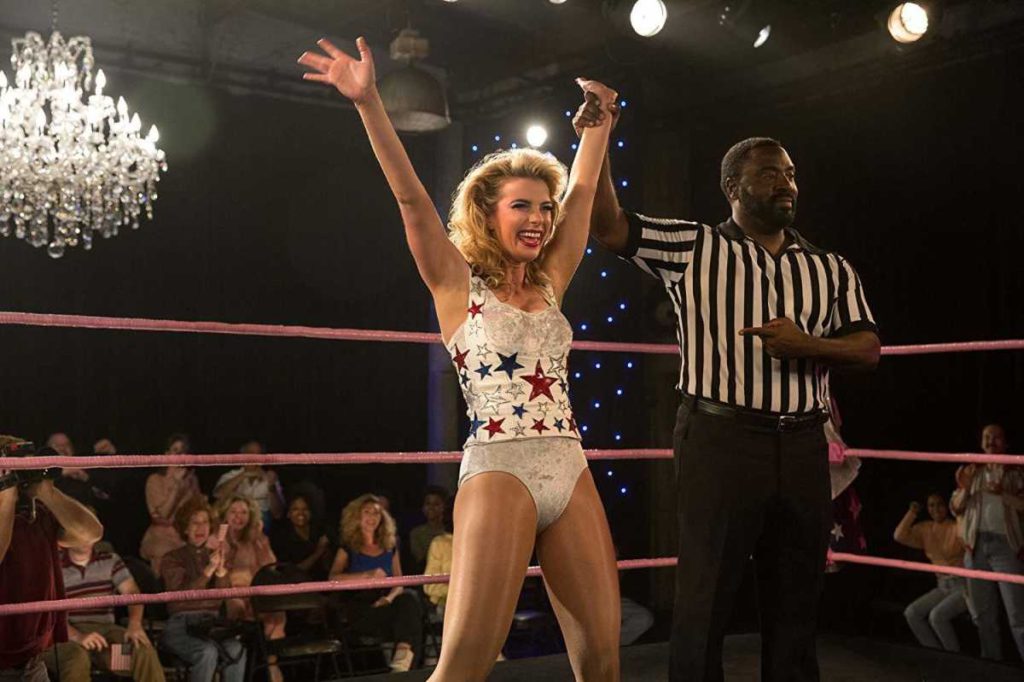 'GLOW'
Based on a true story, GLOW followed the "gorgeous ladies of wrestling" during the 1980s. The show is a feminist, empowering hit, and fans will be sad to see it go. The fourth and final season will likely air this summer.
---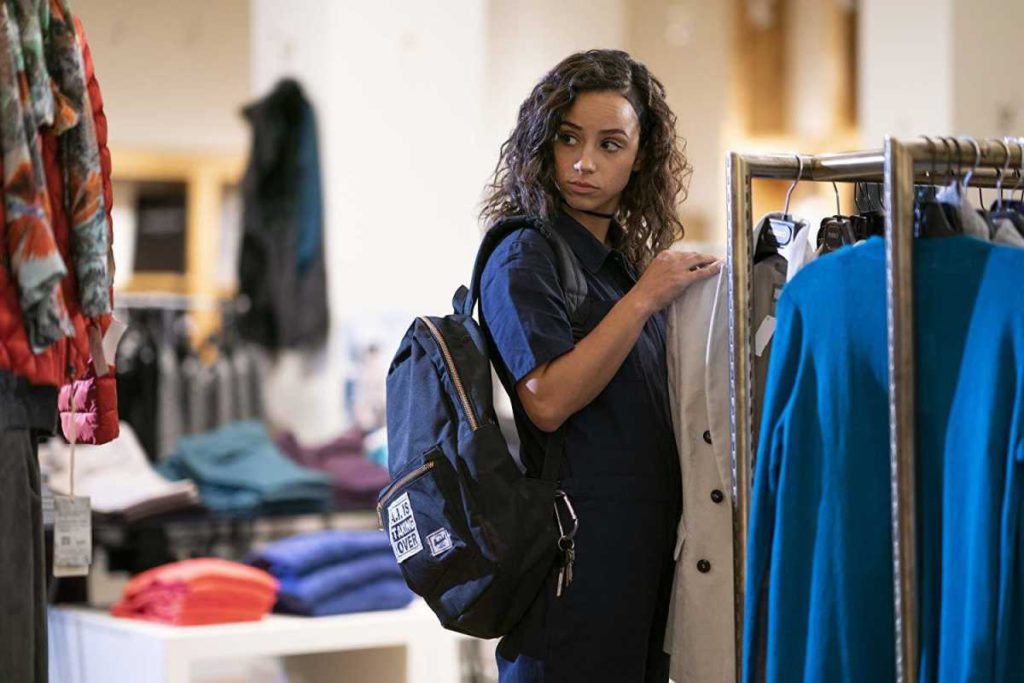 'Trinkets'
In Trinkets, a group of high school misfits find each other through a shoplifters anonymous group. The first season of this show hit Netflix in June 2019, and it was renewed for just one more. Season two is expected to drop this summer.
---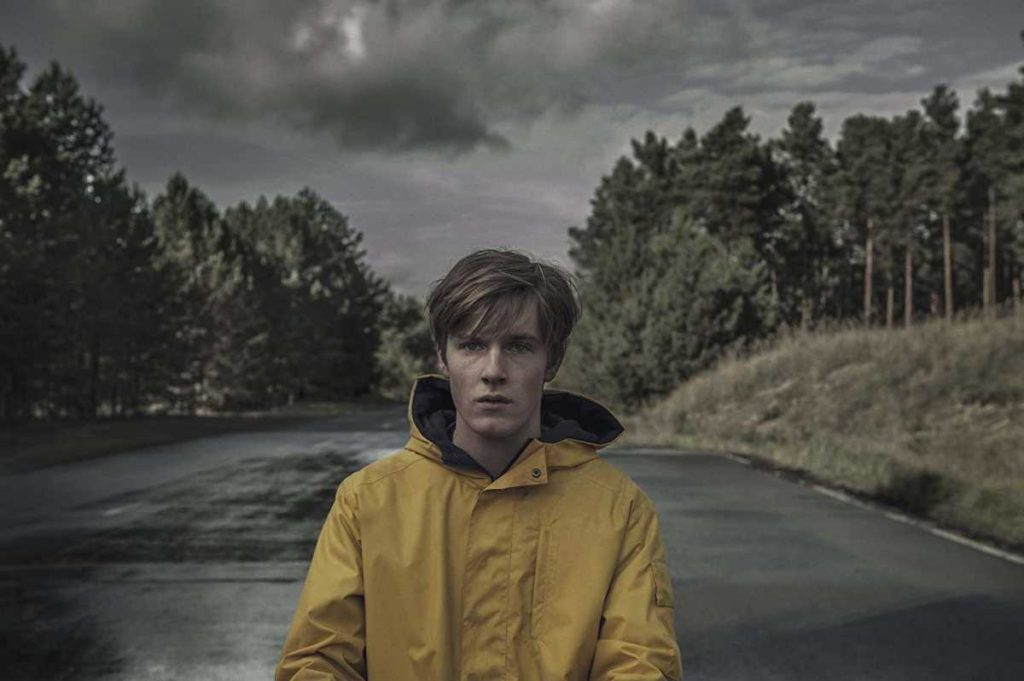 'Dark'
This German-language show found an audience with American sci-fi fans as it chronicled a small town involved in time-travel conspiracies. The story will come to an end with the upcoming third season, which could perhaps premiere in June like the last season did.
---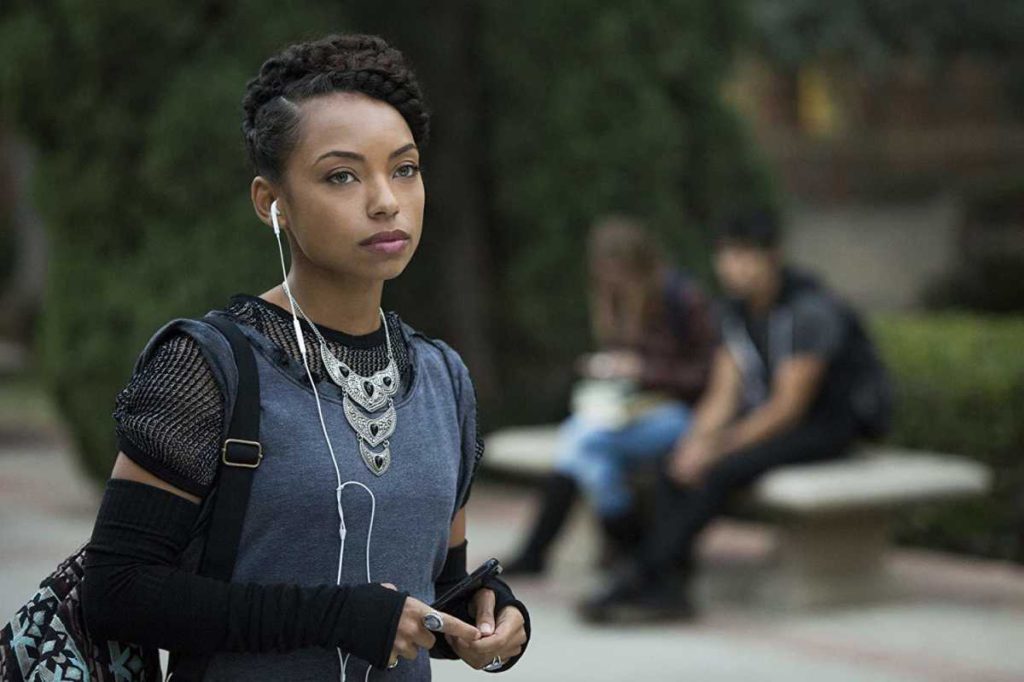 'Dear White People'
This show tackled race issues at a predominantly white college. The several black students in attendance came up against various struggles and leaned on each other for support through the challenging times. The fourth and final season of Dear White Peopleis expected to hit Netflix this fall.
---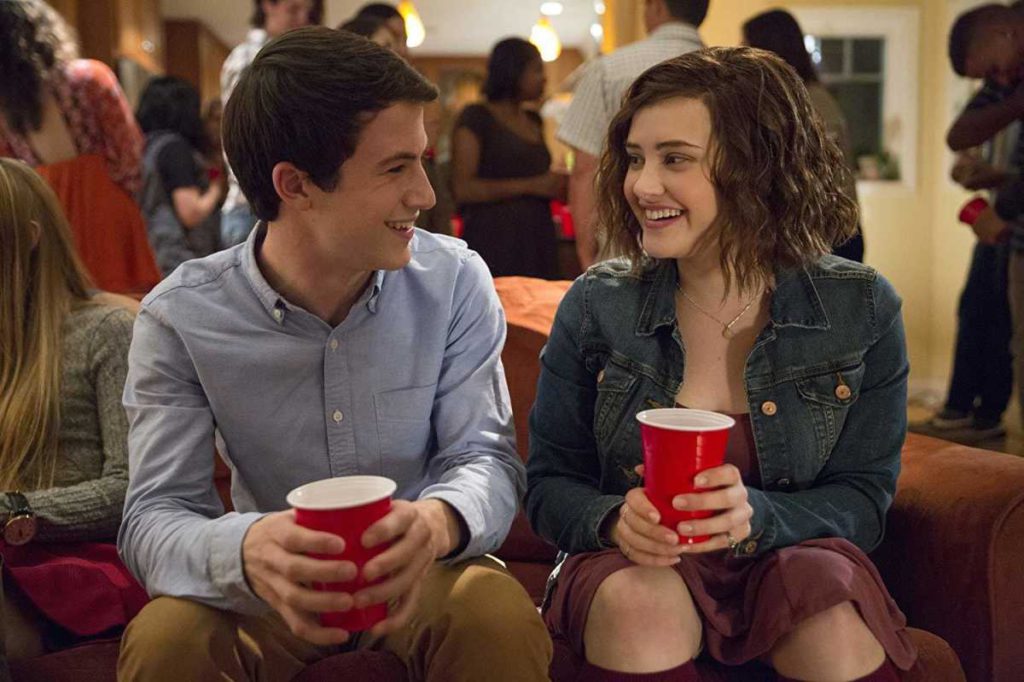 '13 Reasons Why'
Originally based on a book, 13 Reasons Why has long since left its source material behind. Filming recently wrapped on the fourth and final season, which is expected to hit Netflix sometime later this year.
---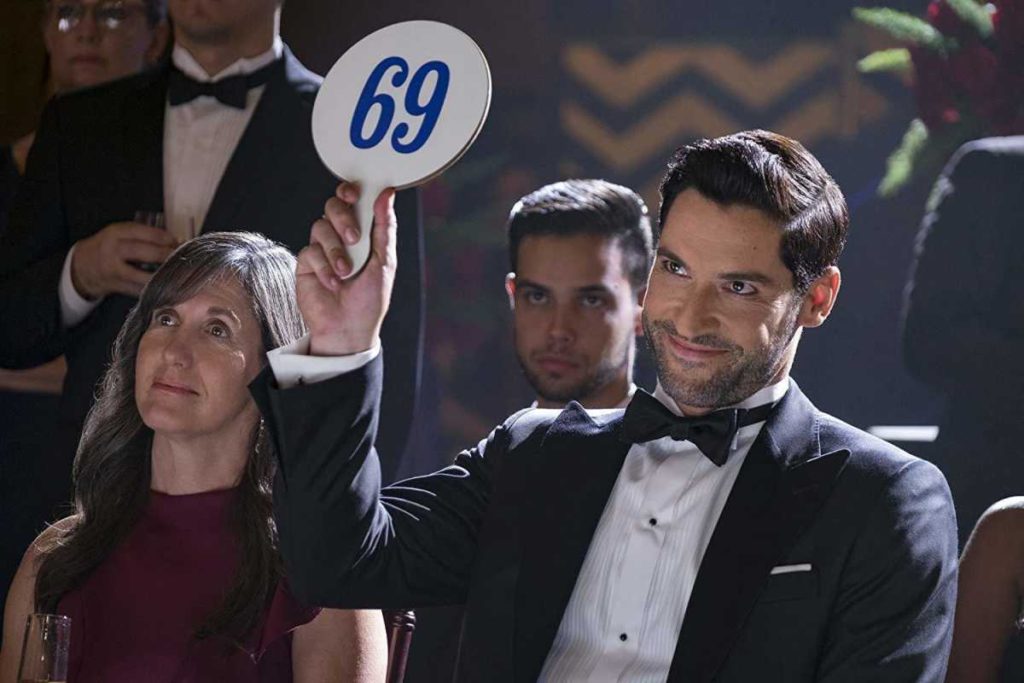 'Lucifer'
Lucifer, a show about the devil leaving hell and becoming a consultant for the police, will conclude with its upcoming fifth season. It's expected to be split into two parts, with each part containing eight episodes.
---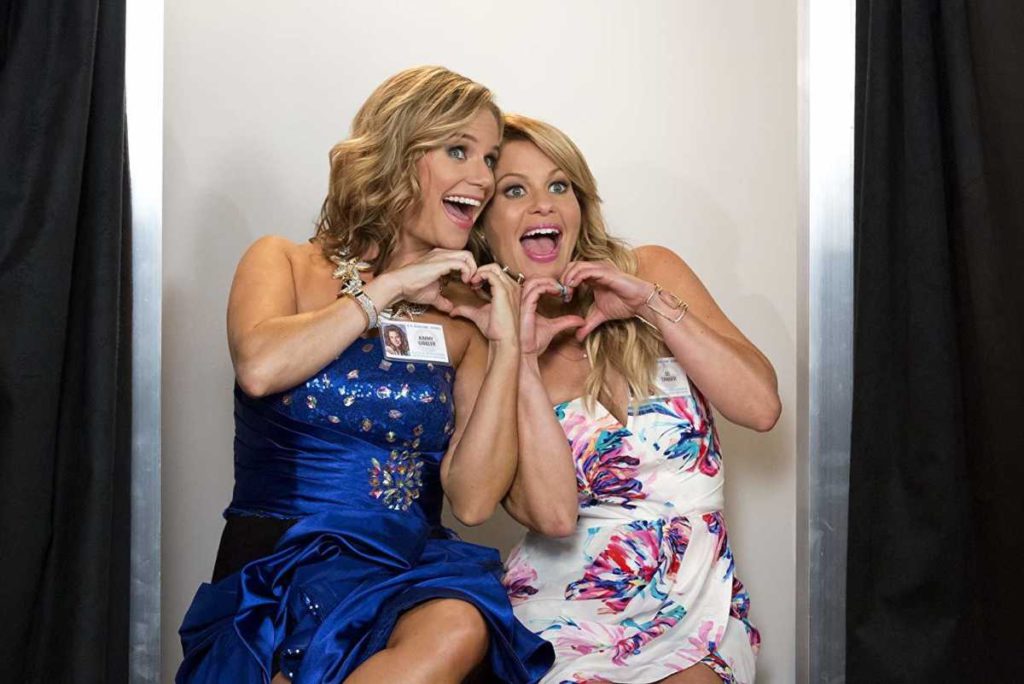 'Fuller House'
Fans have to say goodbye to the Tanner-Fuller-Gibbler family in 2020. The nine remaining episodes of this reboot will air sometime this year, perhaps around December as previous seasons have. There's set to be a wedding (or maybe more than one) in the final season, which will be fun for longtime fans to see.
---